AK Sled Dog Tours isn't just a visitor attraction—it's the home of a champion sled dog team.
Dallas Seavey is a 4 time Iditarod champion, and every year, 14 of his hundred-plus dogs are selected to be part of his team.
When you visit AK Sled Dog Tours, you are getting a first-hand experience of what it is like to work with these beautiful, and powerful, animals.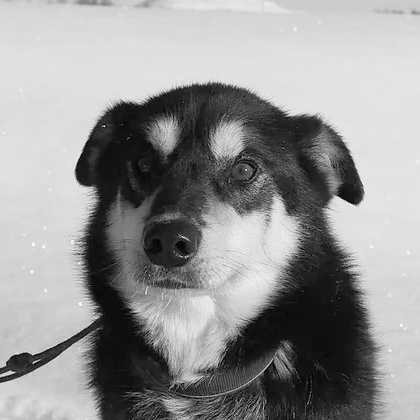 The stand out lead dog of his generation in the kennel, Gamble led his team across the finish line in Nome as a 2 year-old pup in his rookie Iditarod. Since then he's continued to mature into a serious leader with reliable endurance and speed. His reserved personality is contrasted by his intense drive and focus in harness.
Like many Alaskan Huskies he can be a little shy in front of a crowd or around new people, but is Mr. Congeniality within the team, constantly initiating enthusiastic play sessions with the other dogs. Gamble fully embodies the classic sled dog archetype- lighthearted, dignified, hardcore.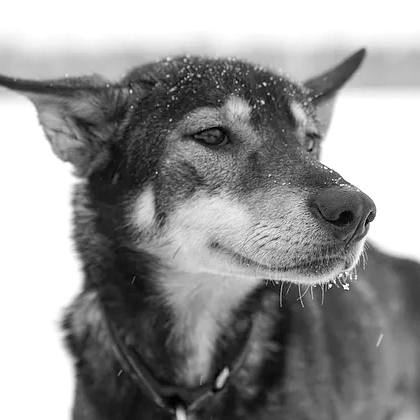 A maddening mix of exasperating personality traits. Ripple joyfully engages in just about every bad habit that a sled dog is capable of. She chews harnesses, necklines, and dog coats. I carry a special cable for her for camping; otherwise she will chew herself loose and go pester her sleeping teammates.
She does her very best to pick a fight with her teammates anytime she gets the chance, and seems oblivious to the 'sled dog etiquette' that I work so hard to instill in my team. But she's also a super athlete, the star of her litter, and had been the only female to make the A-team in the last two years.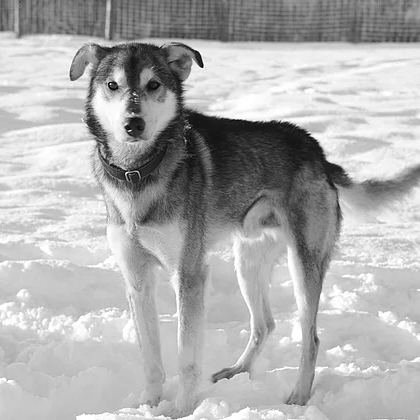 Definitely one of the best athletes in the kennel, Prophet is a hard driving lead dog who's an expert at Gee-Haw commands. Small, lively, and full of himself, he's the guy that you're just glad is not on the other team.
He's inherited his talent from an impressive pedigree including his dad Reef, the Iditarod Golden Harness winner, and grandfather Zorro, a legend of the sport who was owned by Iditarod Champion Lance Mackey. Prophet is an elite athlete with the drive and enthusiasm to achieve whatever is asked of him, and you can be certain that he'll add his own flare wherever he goes.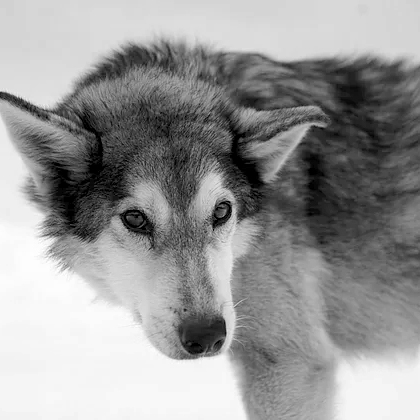 In a kennel of sleek champions there is a dog who staggers around on three legs. His name is Gatt (named after a famous musher), and he is a champion too. Gatt was a core swing dog on our 2011 Yukon Quest and 2012 Iditarod champion teams. However, Gatt later suffered a stroke and we discovered an embolism in his spine. Gatt underwent surgeries and over two years of special therapy before returning home.
Today, Gatt roams free and lives near the cabin hanging out with the other retired legends, has his own special handicap accessible dog house, and spends his days playing with his friends that live next to him.